Enterprise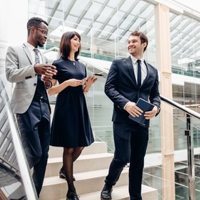 We welcome your employees on business trips to the south of the Landes!
Are you planning a business trip to the Landes?
We propose you the best price for your professional stay with our evening stop in Soustons!
Family events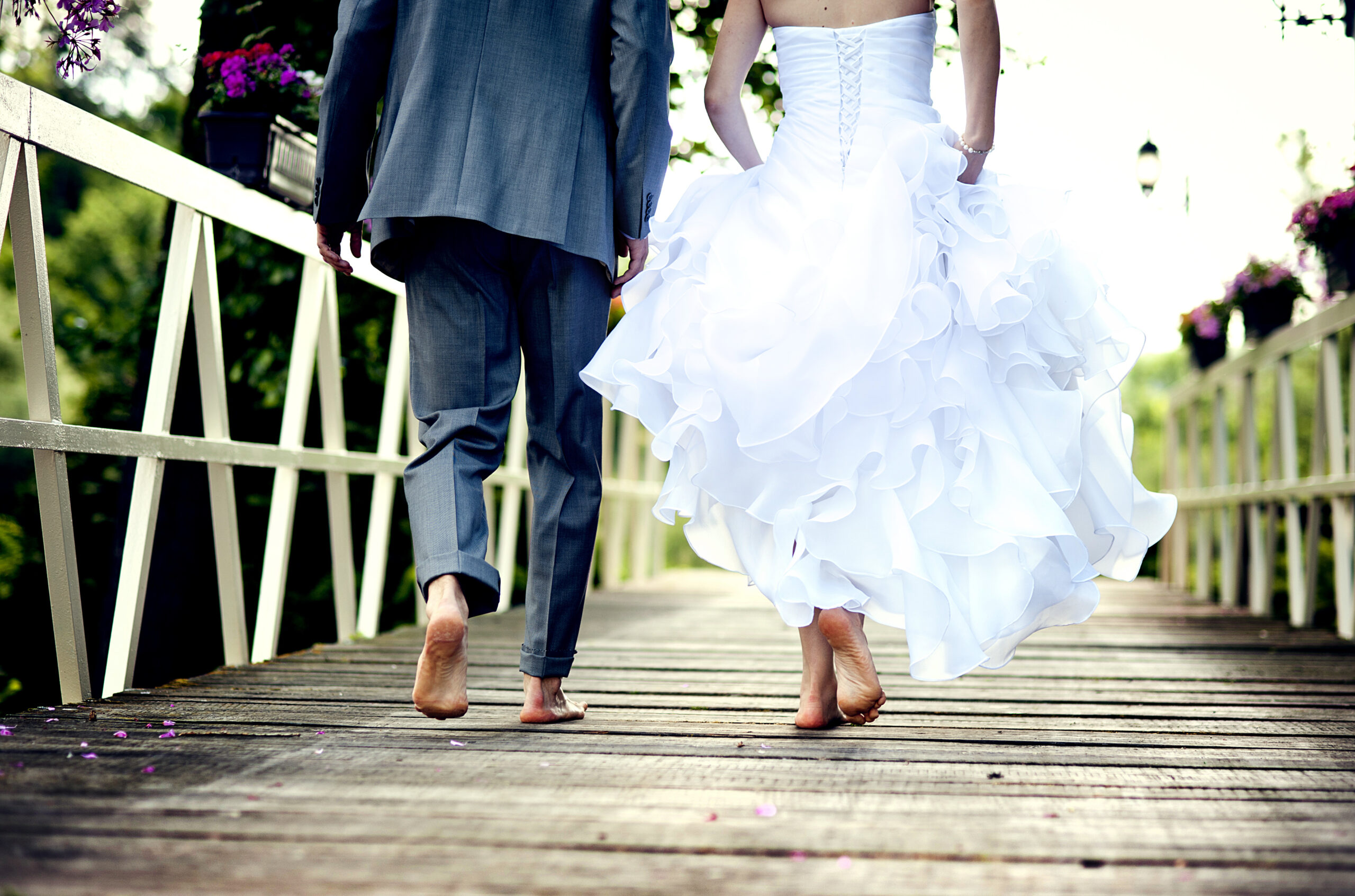 In the middle of the town of Soustons, an ideal location for your family events and wedding
our establishment is located between the church of Soustons, the town hall and the lake.
With its 10 contemporary rooms, it is the ideal place to accommodate your guests during a wedding or a family event in Soustons.