The HBC hotel is located in the middle of the village of Soustons in 2 minutes of the church and the Town hall!
With its 10 contemporary rooms, it is the ideal place to accommodate your guests during a wedding or a family event in Soustons.
For all your family events, baptism, engagement, birthday, wine of honor, or even marriage, think of contacting us as soon as possible to reserve the rooms which you need.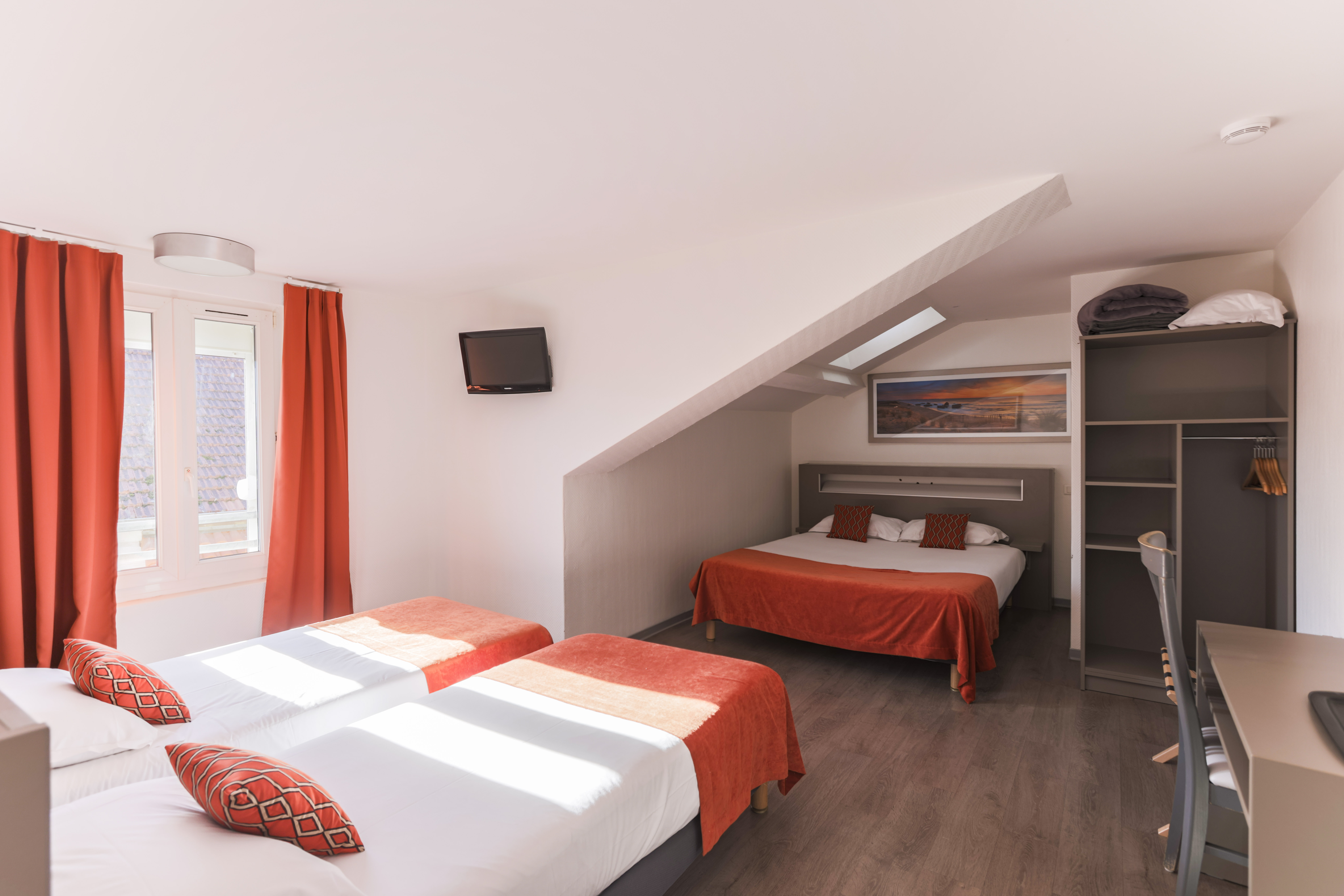 The hotel has 10 rooms that can accommodate a total of 30 people (26 people + 2 extra beds + 2 baby beds).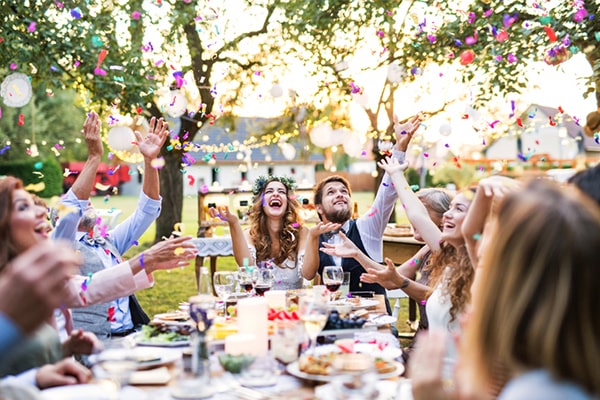 Contact with various service providers near the hotel according to your needs: hairdresser, beautician, etc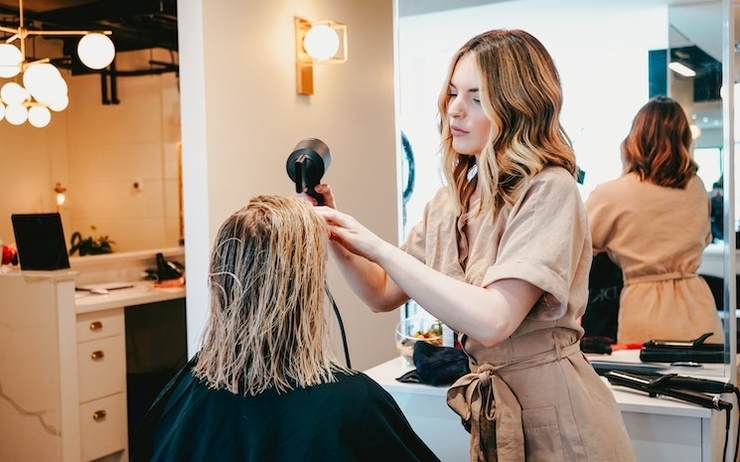 The best price
Personalized welcome
Advice adapted to your needs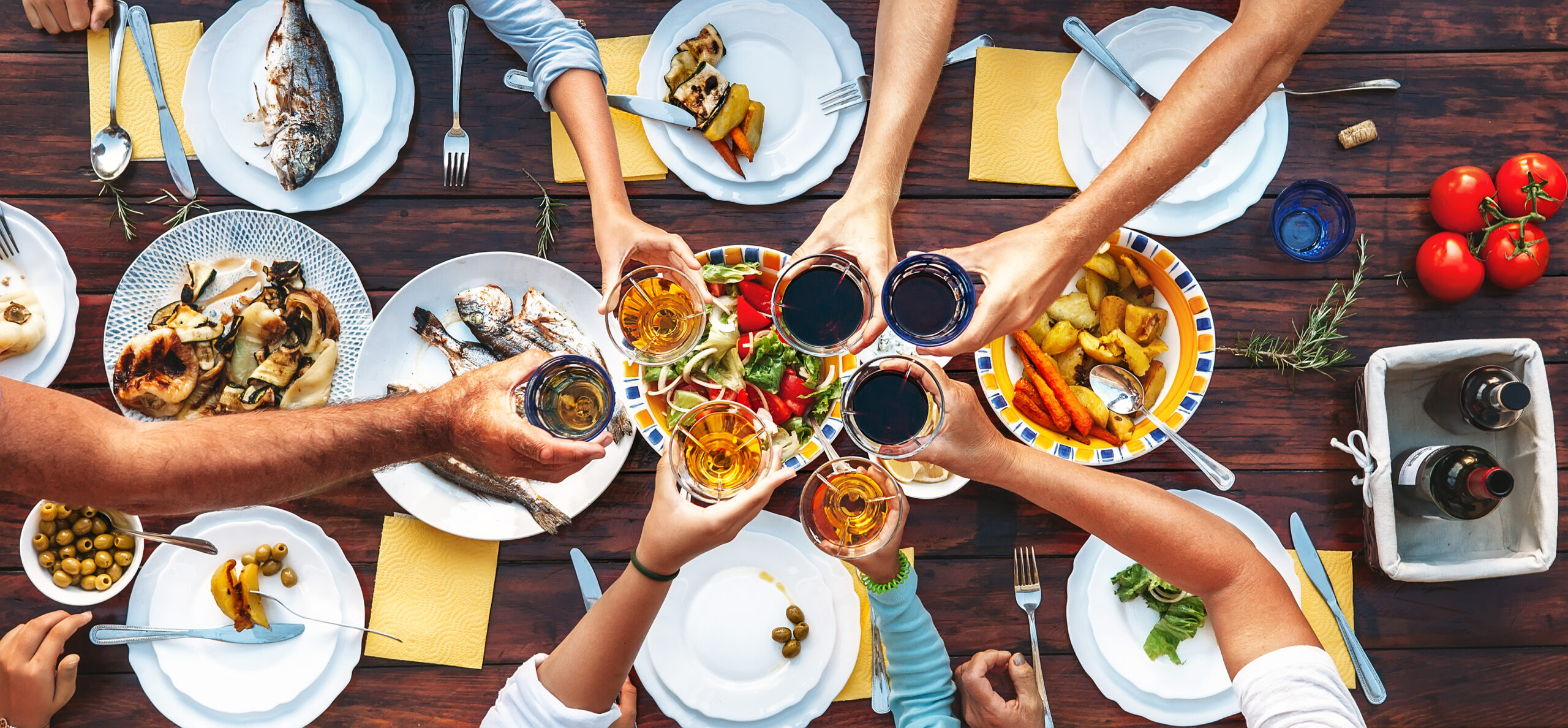 A welcome drink can be arranged for guests staying at the hotel.